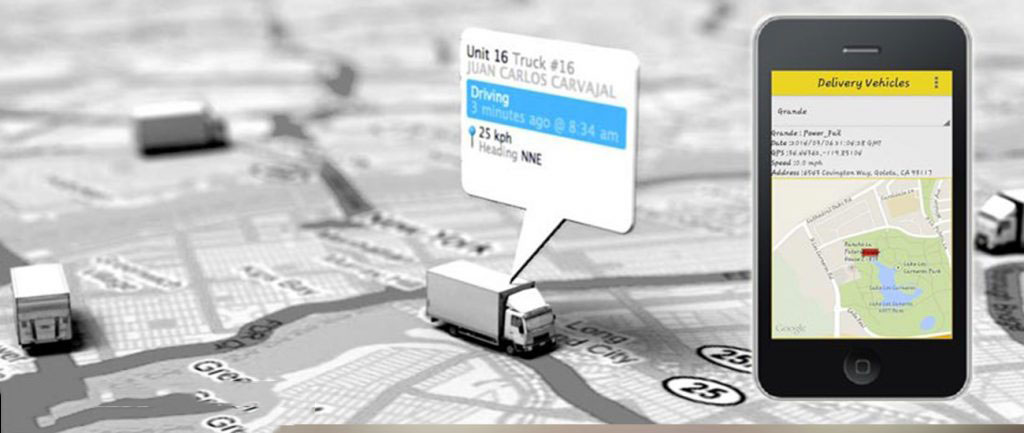 Smart Tracking
Student Tracking
The student tracking system is a hassle-free application that uses contactless smart card or biometrics to capture attendance including late coming, early going of both students as well as desk or office staff. It helps compute overtime, leave applications and allotments and shift the allocation of the employees. The application helps scheduling courses, classes and lectures with the authorisation of the concerned departments. Individual class attendance of students can be gathered through the installation of readers in each classroom. Our end to end solution includes Frontend devices connected to main server application through LAN, Wi-Fi or GPRS, and a sound back up system in case of network failure.
Real-Time Tracking of Students During Transport
With real-time tracking of students during transport, a safe environment with lesser room for untoward incidents is ensured. RTSTS would enable to track students at the time of boarding and dropping them at pre-defined pickup and drop points. Any change in their regular schedule would send missing SMS alerts to parents or their guardians. The reader integrated with Vehicle Tracking System will identify and validate the student and provide details of date and time of flash including the location. SMS alerts are sent to parents or guardians if there is any change in the student's schedule and it generates reports for school authorities. The main aim of this application is to ensure safe and secure travel for students with least worry for parents.
Employee Tracking
With employee tracking, the management is able to maintain employee logs with ease. A contactless smart card or biometrics is used to track employees in a single or multiple locations. The application can be used to keep tabs on latecomers and early leaving employees, manage leaves, distribute shift allocation and compute overtime for employees. It can generate attendance reports, sign in/out reports, overtime reports, shift allowance report and leave reports for every employee. This application is a holistic tracking system that eases records management and is most accurate.
Asset Tracking
Use RFID tags and handheld readers to perform asset audit and also track the movement of assets between departments.