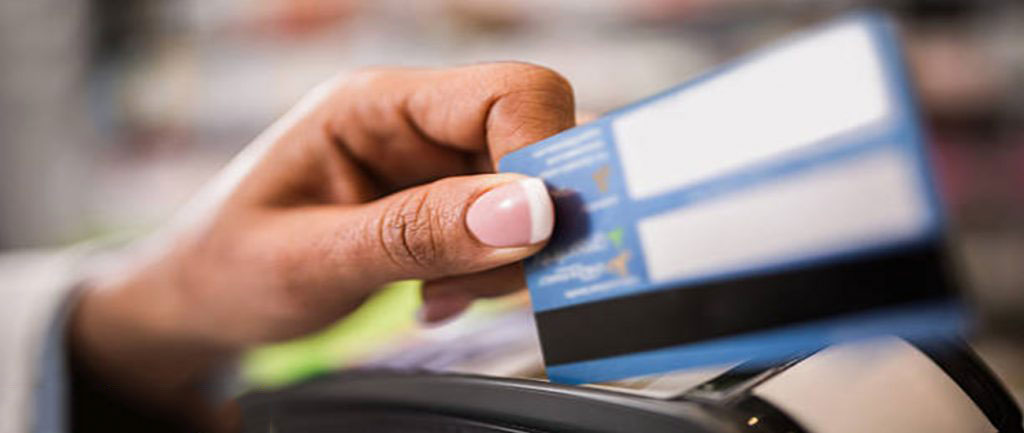 SMART PAYMENT
Billing Terminal
Exultsoft's billing terminal can be used in retail outlets, restaurants, food joints, juice stalls, parking collection, utility bill collection, card-based loyalty transactions and for online ticketing. We customise the billing application to meet each client's specific requirements. Smart cards with pins are used for valid authentication, which enhances the security features of the application. By using the application, you will avail an end to end solution that integrates the billing terminal to the back-end system. The application can also be used for online ticketing, library management or time and attendance management.
Canteen Management
Cashless transactions are taking over all walks of life. So why not breeze through during your daily meals at canteens? Exultsoft's Canteen Management System (CMS) is a highly customisable application that saves time and increases operational efficiency. With accurate accounting and ease of use, it avoids crowds during lunch hours. The CMS can be integrated to a smart card or through the use of biometrics can keep track of employees, their subsidies as well as visitors using the canteen facilities. The CMS can be used for any number of canteens at different locations and ensures ease of managing all transactions for back-end users.
Parking Management System
A comprehensive smart payment system to manage parking is what Exultsoft's application provides. Our Parking Management System (PMS) can be used for either common or separate entry and exit points, POS terminals for issuing tickets or ticket dispensers at multiple locations. The POS terminals and ticket dispensers can be connected to a desktop PC through LAN or a Wi-Fi interface. All Systems have the optional facility to interface with boom barriers, vehicle sensing loops, cameras (with or without number plate capturing), counting sensors, display boards, barcode readers, RFID labels & readers, SMS alerts on revenue collections to authorized personnel. The PMS can generate MIS reports such as collection reports based on operators, time or shifts, daily entry and exit reports or vehicles remaining reports, we can also provide other desired reports.