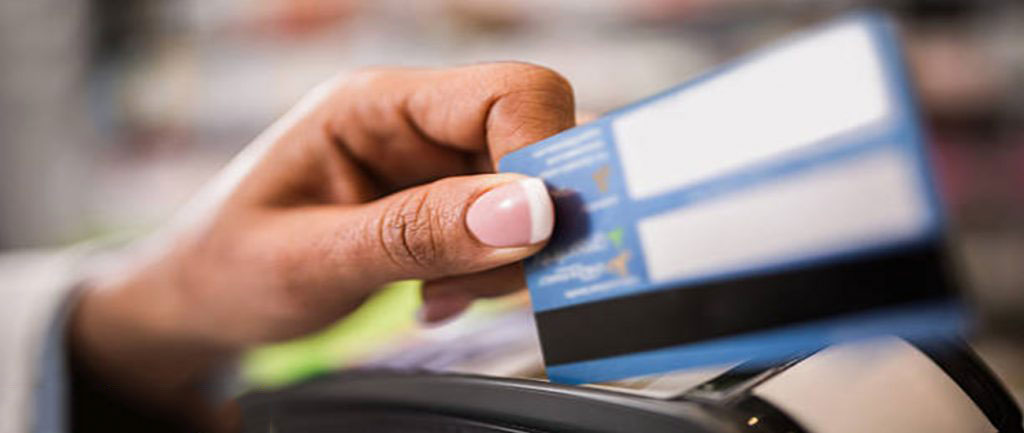 Automated System for STONE CRUSHER and READY-MIX Concrete Plants
Exultsoft designed, developed and implemented a complete customized solution to meet the requirements of Stone Crusher and Ready-Mix Concrete plants. The system implemented helps in accurate accounting, avoids manual errors, record all transactions and generate management reports that can be accessed ANY WHERE, ANYTIME by authorized personnel. The application software developed in-house is integrated with all necessary hardware like POS machines, PC Systems, Camera's and Weighing Systems including Boom barriers at entry and exit points.  The system ensures all vehicles coming inside for loading and unloading the material in the plant are tracked. The application enables to capture Details of TARE, GROSS and NET weight, Incoming and Outgoing Material, Vehicle Numbers, Vendor and Customer details, Generate Delivery Challans including Invoices are enabled through  back-end Cloud Server application.
QR code Technology based Solutions
Smart QR code-based card for validating users and providing fuel subsidy.  This application is designed, developed and implemented based on the specific need of a Government Organization.  Mobile device application to validate the user QR code, and select the fuel quantity based on balance quota available, computed on the user monthly/yearly quota allotted and generate a receipt. The back-end server application residing in Cloud server would store all transactions of various outlets and generate MIS reports with Dash Boards for top management.
QR code technology can be used for inventory management, tracking of movement of assets, for building loyalty programs, Visitor Pass, and Parking Token etc.   We have necessary capabilities to build a complete end to end need based solution using QR code technology, Mobile Application and back end server application.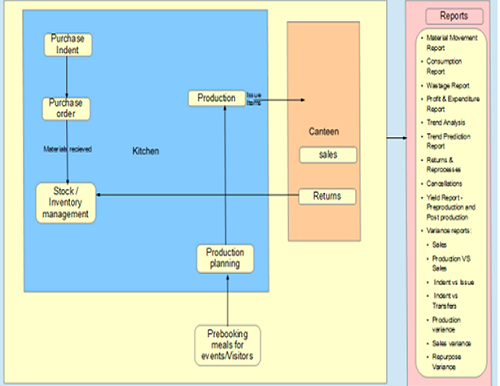 Integrated Stock and Canteen Management System designed, developed and implemented at a well known hospital, includes NFC, Biometric ( Finger + Vein) integrated with POS terminals and KIOSKS to capture all canteen transactions of employees, doctors, nurses and visitors. Increases operational efficiency, saving money and time, maximizing profit and provide more security, avoids paper work Improves traceability and accuracy in accounting.