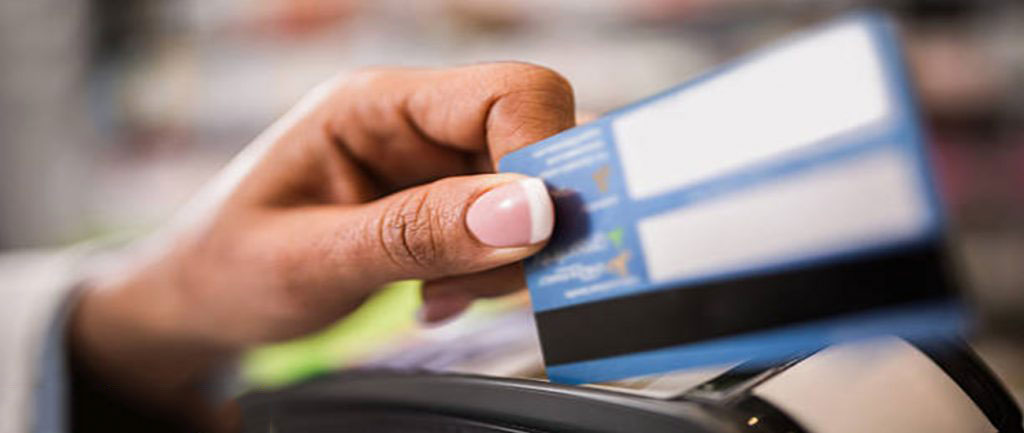 RFID-Biometric based Student Attendance Management System
RFID based student attendance management system is a hassle-free application that uses contact less smart card to capture attendance.  Our Intranet or WEB enabled back end attendance system software can be connected to Frontend devices for capturing attendance.  Devices with various options like Biometric Attendance with validations through Finger print, Finger and Vein, IRIS, Face recognition, Frictionless Biometric, Aadhar enabled or Aadhar based authentication can be integrated with our Student Attendance Management System.
The Student Attendance Management System helps to capture late coming, early going of both students as well as desk or office staff or faculty.  The Student Attendance Management System can be customized as a comprehensive Class Attendance System including Class Scheduling, Program-Course, Student-Program-Course, and Faculty-Course Mapping with the authorization of the concerned departments.  Individual Class Attendance of Students can be gathered through the installation of RFID-Biometric Readers in each classroom.  RFID readers, Biometric Readers with Finger or Face Recognition can be connected to main server application through LAN, Wi-Fi or GPRS and a sound back up system in case of network failure.  The RFID -Biometric based attendance system can be used in offline or online mode.
Real-Time Tracking of Students During Transport -RFID based Student Tracking System
With real-time tracking of students during transport using RFID based student tracking system, a safe environment with lesser room for untoward incidents is ensured. RTSTS would enable to track students at the time of boarding and dropping them at pre-defined pickup and drop points. Any change in their regular schedule would send missing SMS alerts to parents or their guardians.  The reader integrated with Vehicle Tracking System application will identify and validate the student and provide details of date and time of flash including the location. SMS alerts are sent to parents or guardians if there is any change in the student's schedule and it generates reports for school authorities. The main aim of this application is to ensure safe and secure travel for students with least worry for parents.  The attendance of students can be captured by RFID or Biometrics or QR code/Barcode printed ID cards.
RFID-Biometric based Employee Attendance Management System
RFID based employee attendance management system helps to capture attendance of employees. The system can be integrated with Biometric (Finger, Finger + Vein, Face and Frictionless) readers. The readers are standalone type with optional interfaces likeRS232, LAN, Wi-fi and GPRS that can be configured based on specific requirements. Our Intranet or WEB enabled employee attendance system can be loaded in in-house servers or Cloud. User access based on roles and responsibilities. Attendance Management System can be integrated with Access Control system data and can provide comprehensive customized reports. The system has leave management module and can be integrated with third party HRMS software or Payroll systems. Dual level of Security like Face + Card, Card + PIN, Finger + Card, Finger + Face and any other options desired can be integrated. The RFID – Biometric based attendance and Access Control System can be used in offline or online mode.
RFID-Biometric based Access Control System
RFID -Biometric based Access Control System provides restricted access to authorized personnel enhancing the security of a property, building, room, assets or data. The advancement in the technologies of Mobile, Cloud, Biometrics, RFID, Artificial Intelligence, and Wearables have changed the way access control systems are deployed.   A combination of technologies can be used depending on the security levels or grades required for each location in the premises to prevent any un authorized individuals gaining access.  Combined with our Visitor Management System integrated with Access Control System, helps to track the movement of everyone in the campus.
RFID, Biometric ( Finger, Finger + Vein, Face, Frictionless), QR code readers integrated with Flap barriers, Turnstile gates or EM locks.
Real-Time Tracking of Employees During Transport
Our RFID-Biometric based Employee tracking System during transport helps organizations to optimize the usage of transport buses and efficiently manage the entire operations.  The system helps to validate and allow only authorized personnel to travel in the buses, track their pick up and drop points both outside and inside the plant, provides fast and easy access for movement at the main entry points of the plants, avoids crowding at the main gates and thus minimize the accidents.  The system is integrated with access control at the entry of buses and also at the main gates.  The captured attendance data can be integrated with any third-party software.  The validation of the employees can be mobile based application integrated with RFID, Biometric (Finger or Face) or QR code.
VISITOR MANAGEMENT SYSTEM
Exultsoft Visitor Management System starts with a simple Visitor Pass Printing or Badge issuing System to extensive application to cater various needs to strengthen your campus security by efficiently managing your visitors and material movement.  VMS system is built modularly to have multiple features like Visitors request for an appointment, scheduling appointment by employees and administrators, Pre-Registration of Visitors by employees, Capturing Visitor and material details, addressing present COVID-19 Pandemic issues by temperature scanning and mask detection, and printing or having an e-badge to allow visitor access and host notification.  Generate Visitor reports and export to third party software through API calls.  VMS System is integrated with RFID, Smart Card, Biometric (Finger & Face recognition), Frictionless readers, access control systems like Flap Barrier, Turnstile or Boom Barrier. Touchless and Seamless Systems using QR code or Barcode Technology or Face or Frictionless Wave readers.